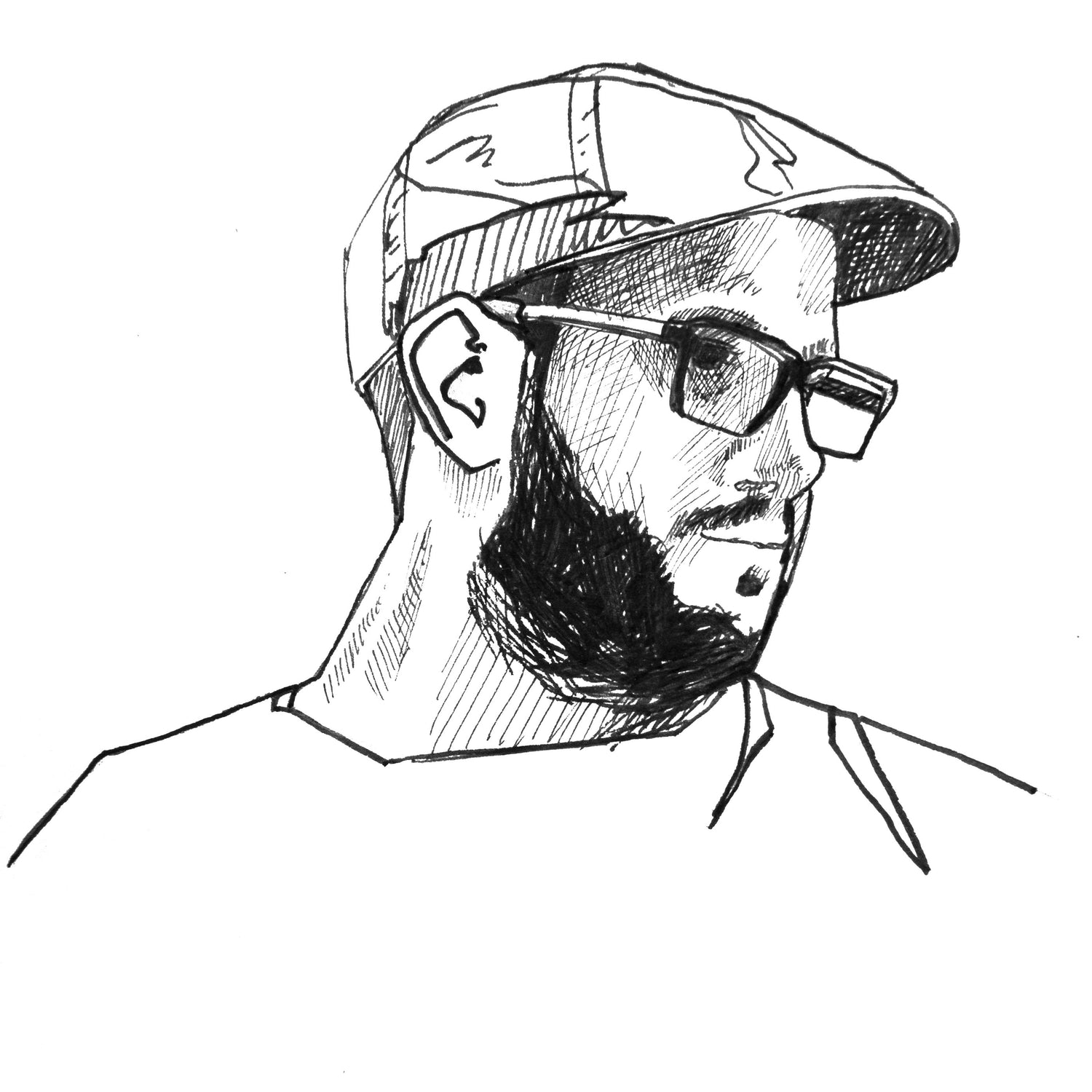 Who am I ?
Born in 1984 in Chambray les Tours
Lives and works at Orange
A bestiary of today
Sacred zoo that of Guillaume Piot!
Sharp-looking draftsman, Guillaume Piot did not choose zoomorphism and anthropomorphism to draw the portrait of these animals often put in incongruous situations: monkeys for airport drivers or operating the
teeth of a walrus, mice fighting tigers…
A past master in animal iconography, Guillaume Piot revisits the bestiaries of yesteryear in his own way. His pencil is delicate but often biting like these
hens gathered around a bucket of fast food Wings..
Guillaume Piot hides a fierce humor under his refined features, which is the strength and originality of his drawing. We will no longer see the same fauna
way.
Contact me